Cooperative -
safer
fairer
better

than billing
services
As a member of Euro Work you work as an entrepreneur and earn more, making your own desicions!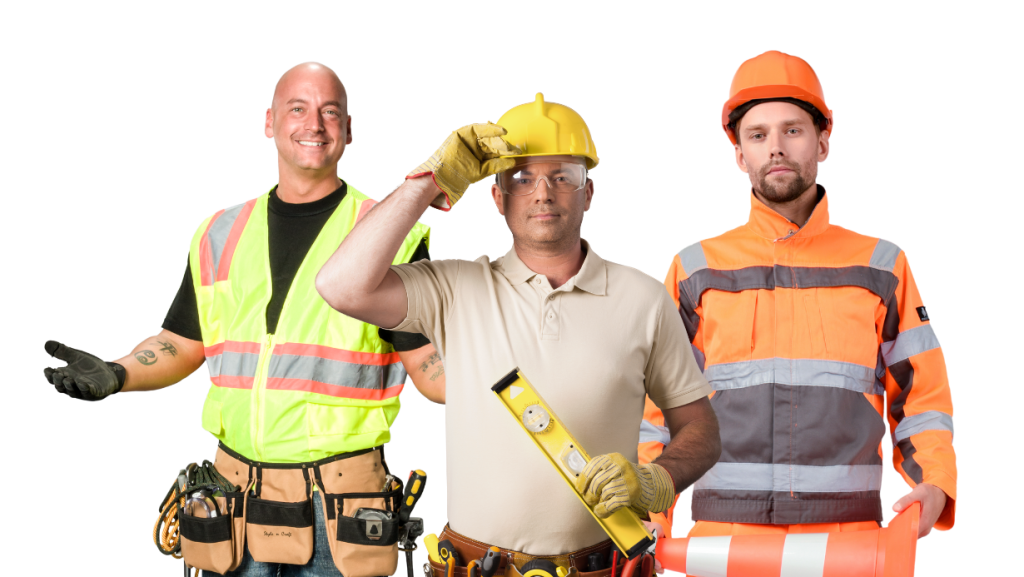 Cooperative -
safer
fairer
better

than billing services.
As a member of Euro Work you work as an entrepreneur and earn more, making your own desicions!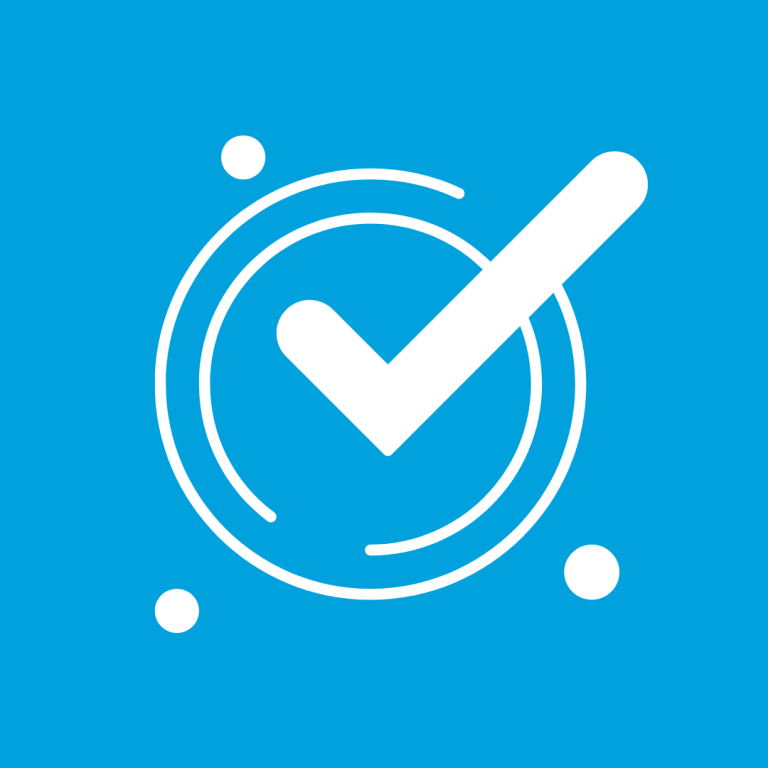 No light entre-
preneurship
Cooperatives are an approved form of work in the construction industry.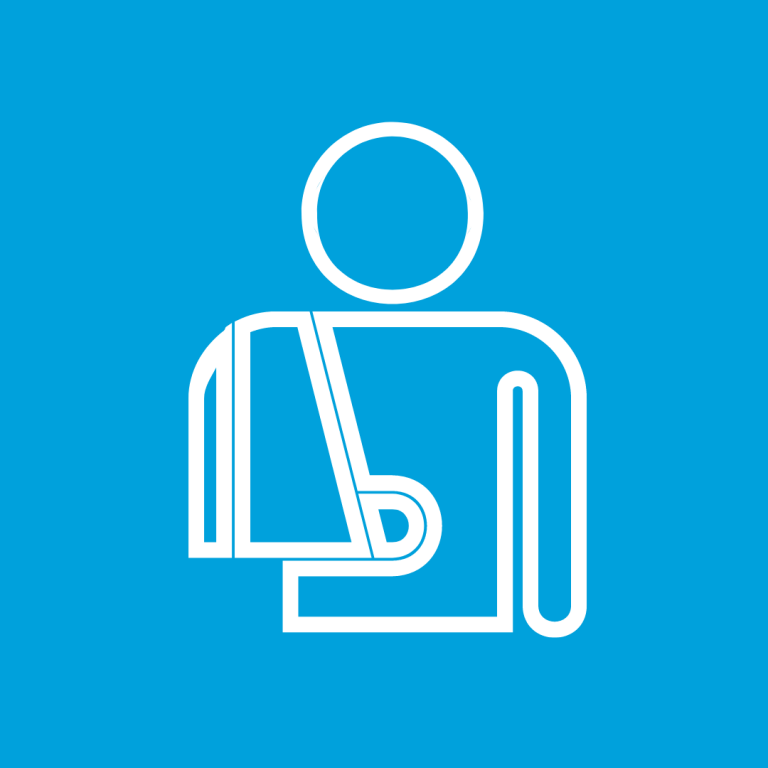 Full insurance
coverage
Our insurances cover the construction industry - unlike billing services.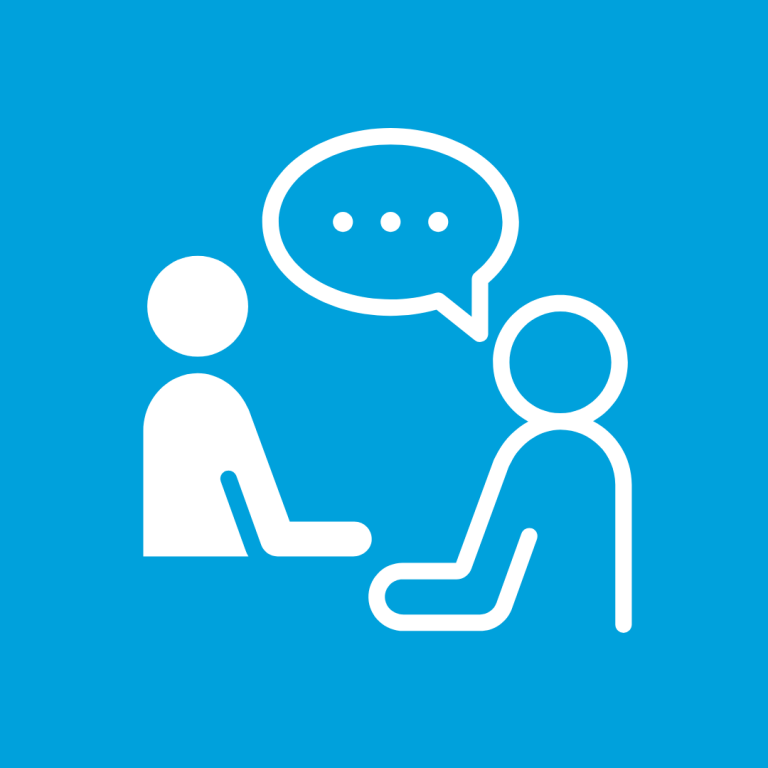 Service in your
language
We offer service and assistance in Finnish, Estonian, Russian, and English.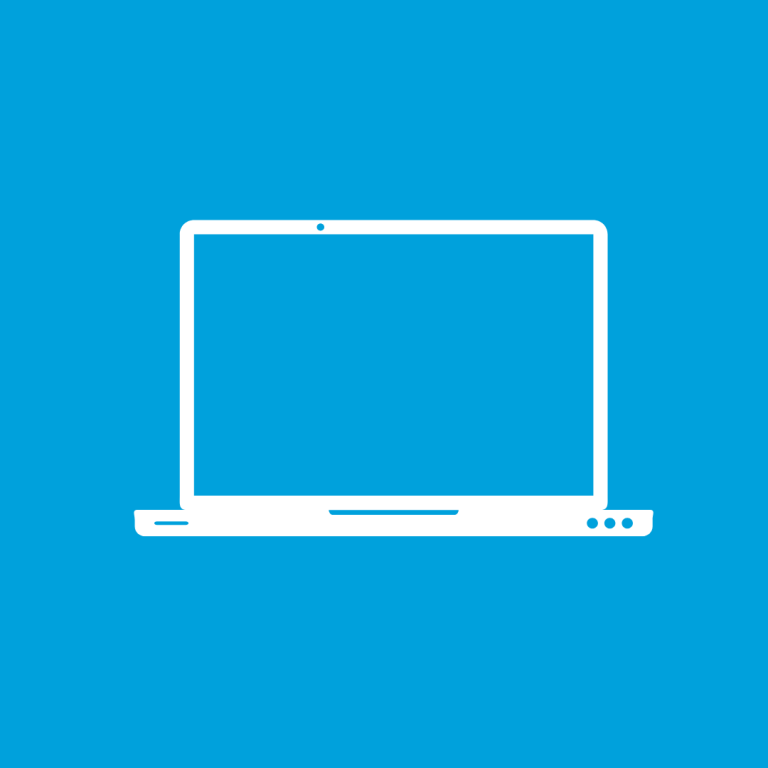 Your own
job bank
The job bank offers various consumer and company assignments in the construction industry!
Cooperative - the traditional, secure working model for construction.​
Euro Work is a reliable and financially stable cooperative in the construction industry since 2007.
Did you know that cooperative entrepreneurship is decades older than light entrepreneurship?
Members of Euro Work – our cooperative entrepreneurs – are part of a wide community of construction industry professionals. We recruit professionals who seek more decision-making power and income in their work, while also wanting to work safely with the support of a community. Among our ranks, you will find both future and former sole entrepreneurs, as well as others who appreciate the benefits of group entrepreneurship.
As construction industry professionals, we understand the needs of both – our workers, and the clients. For example, insurance requirements in the construction industry differ significantly from other sectors of work. We take safety and responsibility very seriously, which is why our members enjoy comprehensive voluntary construction insurance, that is absent in light entrepreneurship services. This way, both our members and our corporate clients can focus on what matters most!
How does a cooperative work?
How does a cooperative work?
Cooperative vs. light entrepreneurship?​
Cooperative entrepreneurship is not familiar to everyone, although it is one of Finland's oldest and safest business forms. Cooperative entrepreneurship has been practiced for decades before the existence of light entrepreneurship and billing services.
Cooperative entrepreneurship is not the same as light entrepreneurship; it is more similar to owning a traditional company with lower risk and capital requirements. In the table beside, you can familiarize yourself with the differences between the business forms, and read more about cooperative entrepreneurship from the link below.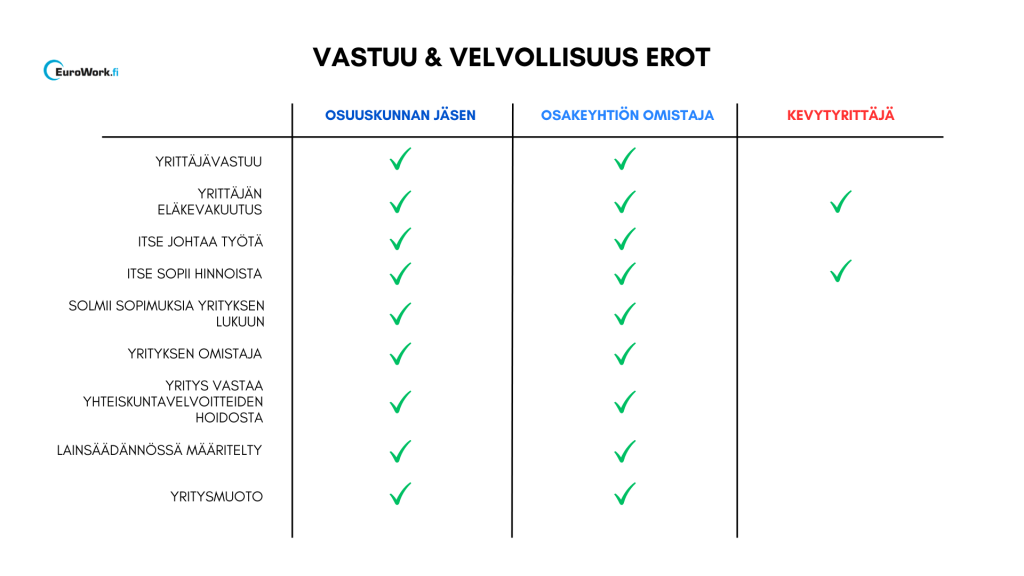 Construction industry professionals with sufficient skills and a suitable independent attitude can become members of Euro Work. We provide information about interesting job opportunities, but we do not employ our members; you have to sell your skills yourself. By transferring your existing clientele to the cooperative, you can continue your work with better pay!
"It is more enjoyable to work with Euro Work than as a sole entrepreneur. The cooperative community always supports in questions and issues, and you can get peer support and ideas from others."
"I switched to Euro Work from employment. I was tired of low wages and the poor working conditions. Now I sell my skills for various projects and get to develop myself."
"I used to work as a light entrepreneur, but my friend had an accident at the construction site, and the company did not provide any assistance. I then switched to Euro Work. Euro Work has all the necessary insurances in place, and assistance is available immediately."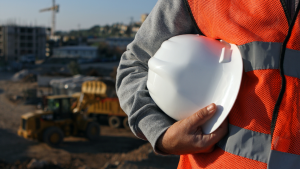 Light entrepreneurs in construction, heavy entrepreneurship the only option. The unsustainable situation on the construction sites started a few years ago. Light entrepreneurship took on