Are you looking for a job or a worker?
Eurowork is a construction worker's partner.
We offer households and companies quality certified construction professionals for all tasks. We insure the quality of work –  all the way since 2007. 
From our thousands of employees, we can always find a qualified and suitable worker for your specific needs. Our workers are committed professionals who are compensated well and gather bonuses from satisfied customers. Thus, you can always trust your needs will be actively handled! 
Are you a construction professional? Eurowork provides long term work and a better income, along with other benefits, as a oart of our co-operative. 
Contact us today!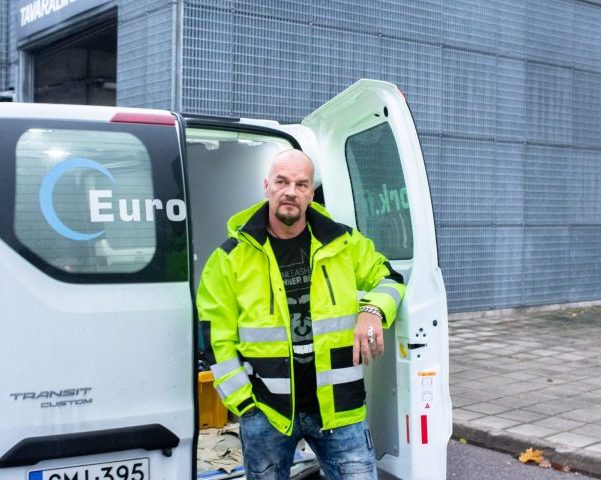 In what sectors do we work?
Eurowork provides workers for construction, but also other industries. If you have a specific need, don't hesitate to contact!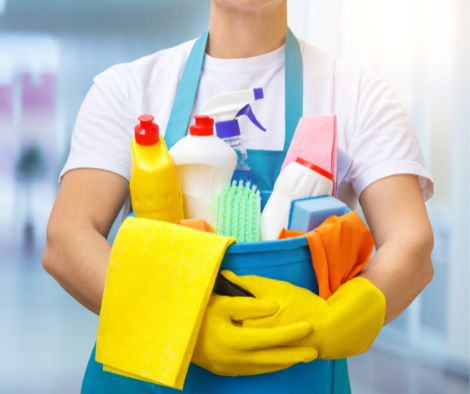 Sanitation
Experienced sanitation and cleaning experts for companies, households, and construction.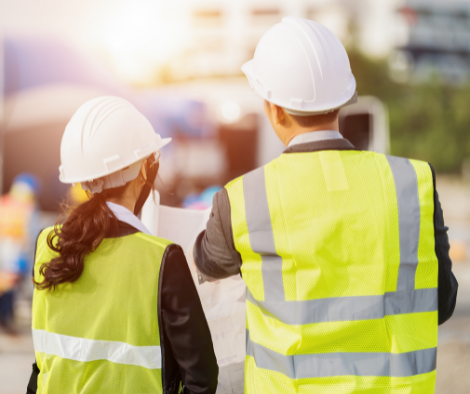 Construction
Professional construction workers for all tasks, for small and large projects.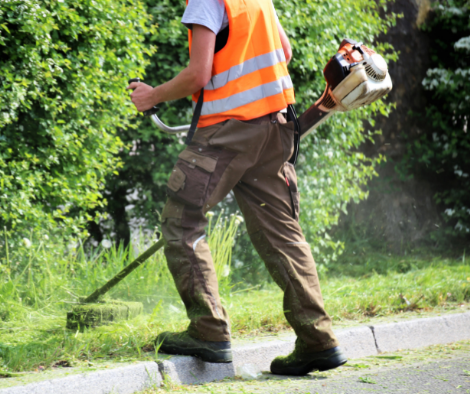 Maintenance
Maintenance workers for building societies, companies, and others. 
We offer a long-term job and better income for construction professionals.
For businesses and households we offer quality certified workers since 2007.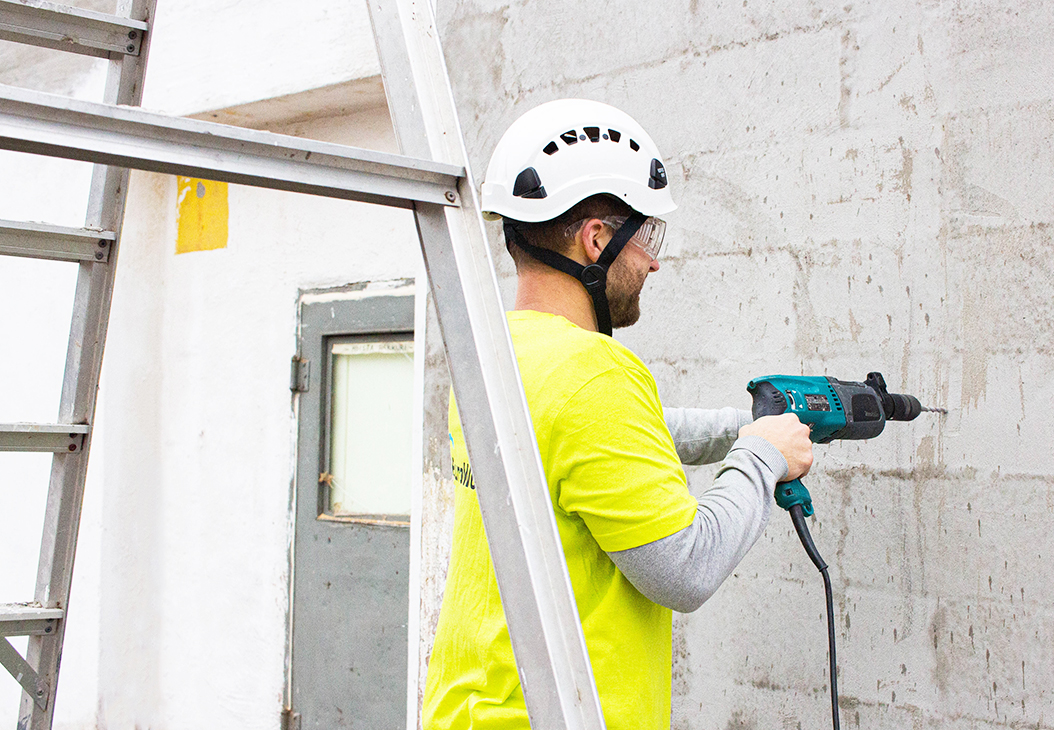 Eurowork is the best friend of a construction professional
Eurowork enables better income in a continuous and long-term job, as well as more freedom for professionals in the construction industry. You can have a say in your projects, working hours, vacations and  your salary.
Trustworthy and professional construction competence
We are a trusworthy construction enterprise with an AA credit rating. Via us you are able to acquire construction professionals for all your needs. In case you need specific expertise in the construction industry, we provide you with solutions effortlessly.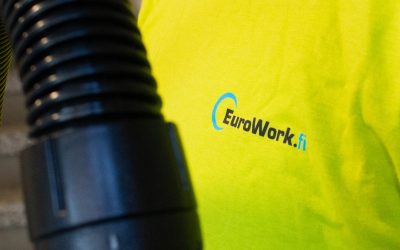 The vocational further training and personal mentoring maximise your work efficiency and income. The availability of the service in your own native language creates security. The new kind of cooperative business model enables working freely without risks. You will...
read more
Join us!
The same job, a better income!
Submit a quote request!
The right professional for each job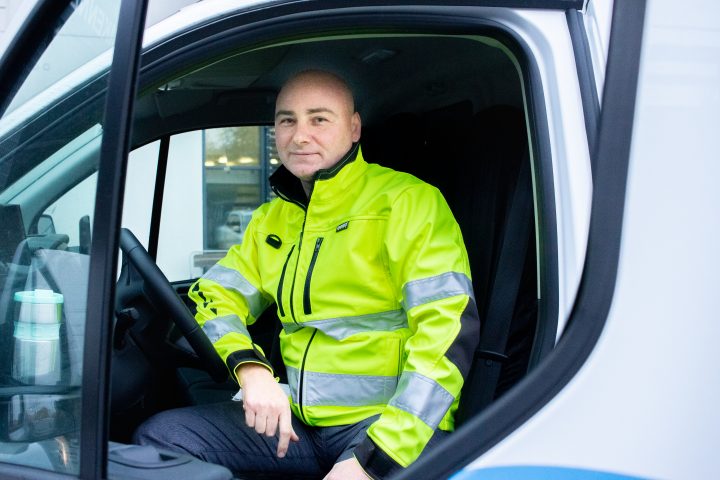 "At Eurowork, my income increased. I have a much bigger say in our projects and salary. I can't complain."
– Marek Rosmann