Are you looking for a job or a worker?
We offer a long-term job and better income for construction professionals.
For businesses and households we offer quality certified workers since 2007.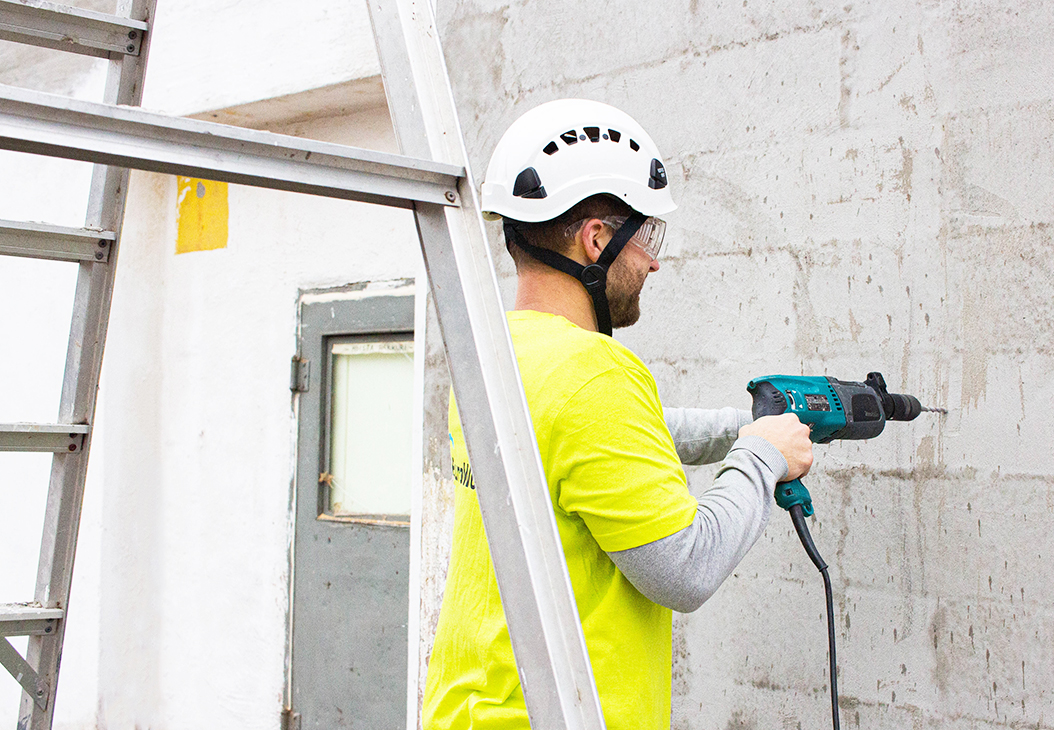 Eurowork is the best friend of a construction professional
Eurowork enables better income in a continuous and long-term job, as well as more freedom for professionals in the construction industry. You can have a say in your projects, working hours, vacations and  your salary.
Trustworthy and professional construction competence
We are a trusworthy construction enterprise with an AA credit rating. Via us you are able to acquire construction professionals for all your needs. In case you need specific expertise in the construction industry, we provide you with solutions effortlessly.
No Results Found
The page you requested could not be found. Try refining your search, or use the navigation above to locate the post.
Join us!
The same job, a better income!
Submit a quote request!
The right professional for each job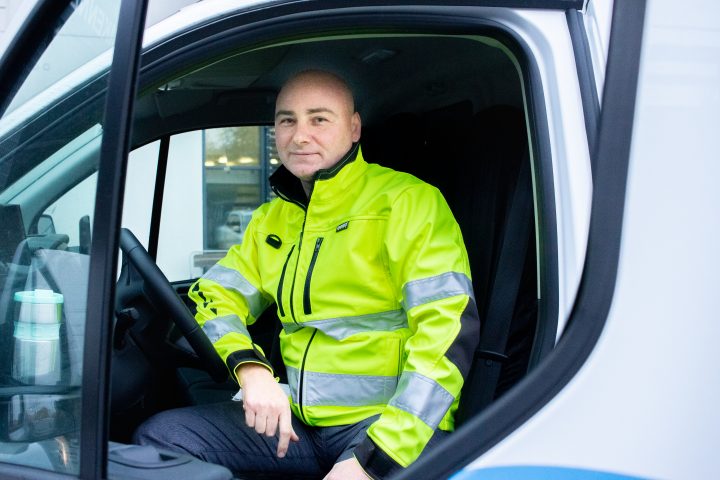 "At Eurowork, my income increased. I have a much bigger say in our projects and salary. I can't complain."
– Marek Rosmann