Build with us!
The right professional for each job.
What is Eurowork?
Eurowork provides skilled professional for all kinds of building and renovation projects quickly. Find the right professionals for your specific needs from among our 1,000+ workers.
Eurowork is a construction company that was founded over 20 years ago. All our professionals have been interviewed comprehensively and individually in order to confirm and verify their professional skills, references, and recommendations.
Our professionals will contact you by replying to your quote request.
Eurowork for household customers
Eurowork provides workers for home, bathroom, and apartment renovations, as well as for the construction and renovation of detached houses and for water damage repair.
You will receive an invoice for work implemented by a Eurowork professional, entitling you to a tax credit for household expenses. Read more about the tax credit for household expenses here.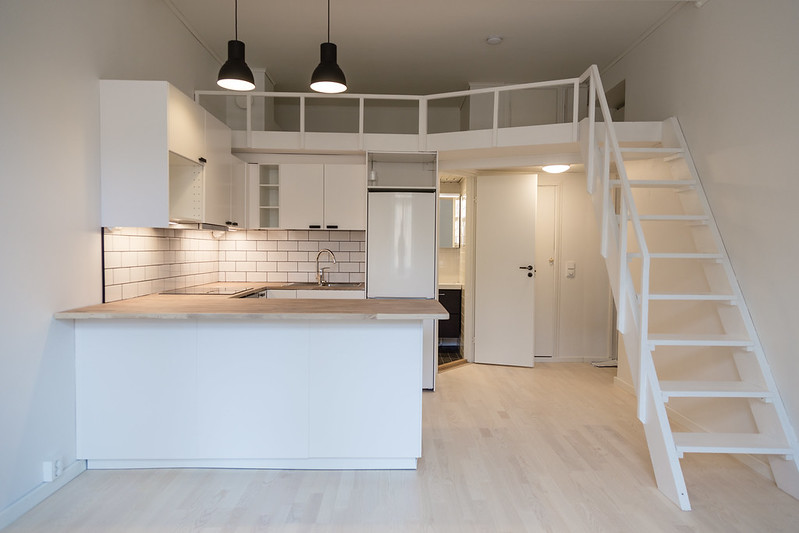 Eurowork for corporate customers
Eurowork offers companies painters, carpenters, woodworkers, tilers, demolition workers, and construction cleaners for all kinds of sites- often at a very short notice.
We also offer skilled work teams that enable projects to be completed quickly.