The same job, a better income!
The new era of working without intermediaries.
A new era of working
Eurowork offers a new kind of cost-effective cooperative business model for the construction sector – without intermediaries.
Eurowork already provides security and a better income for over 1,000 construction workers and supervisors. Eurowork is responsible for the result of the work to the client and for any complaints in accordance with the delivery terms. The constructor is responsible for ensuring that correct working methods and processes are used. Eurowork specialises in the construction sector, where its professionals enjoy a higher than average salary.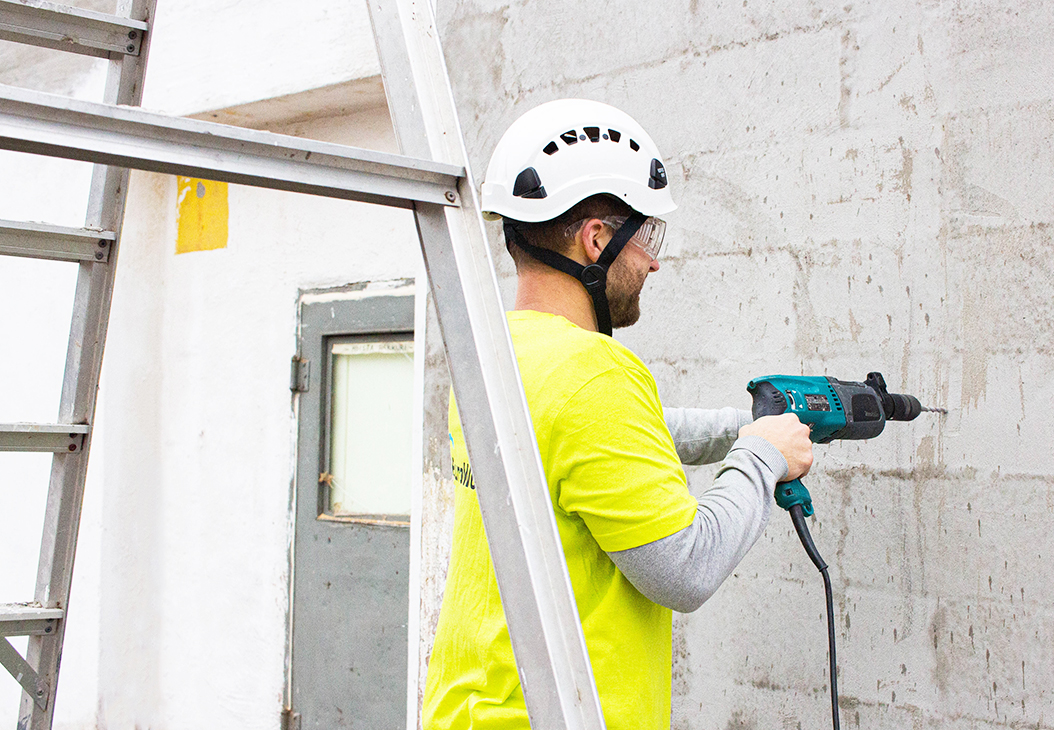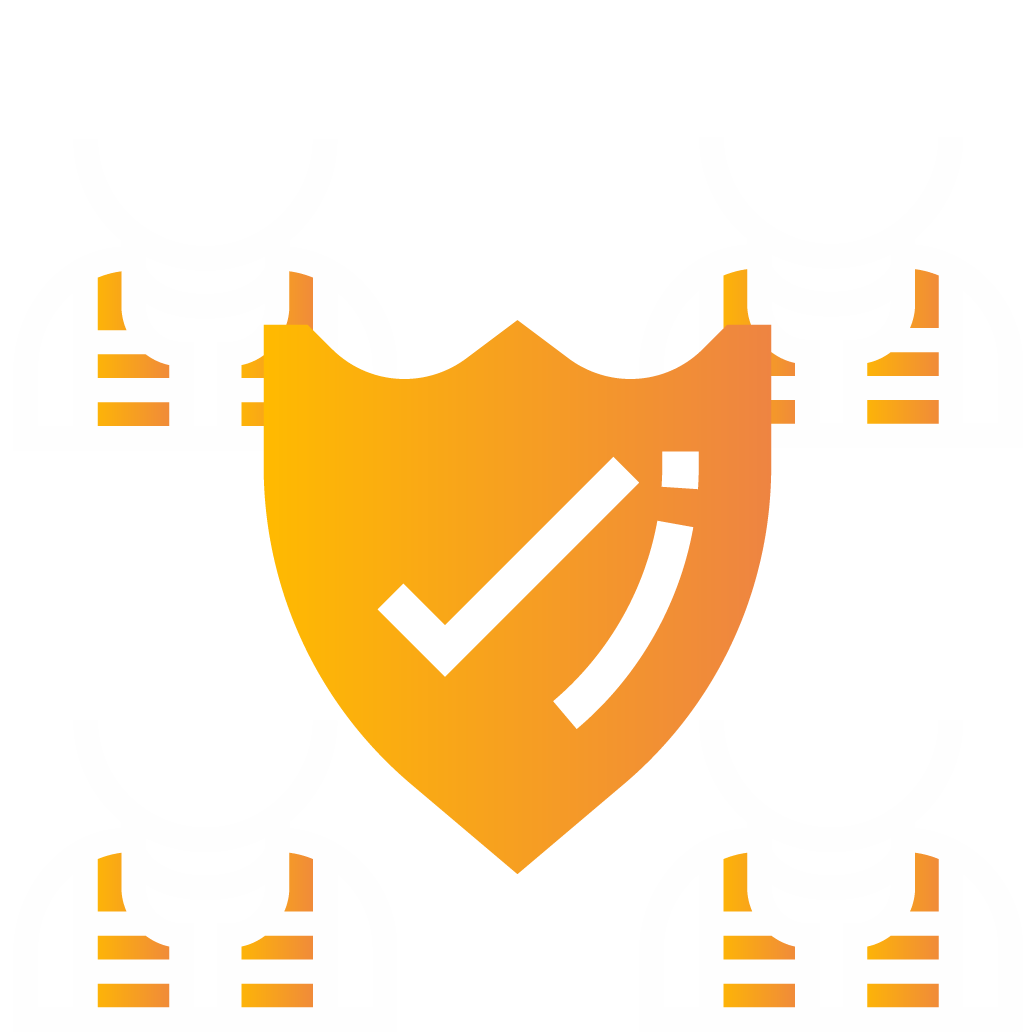 The operations are based on a cooperative business model.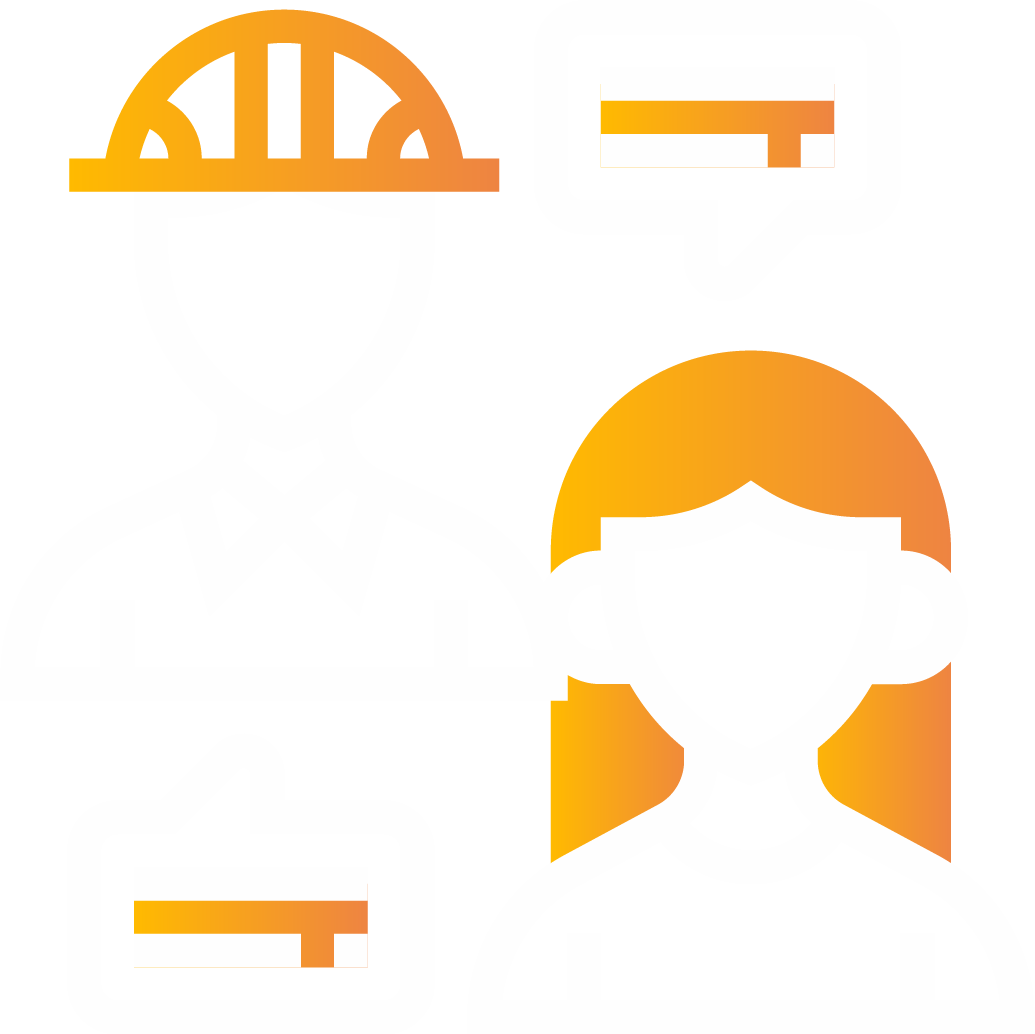 Our services are available in Finnish, Estonian, Russian, and English.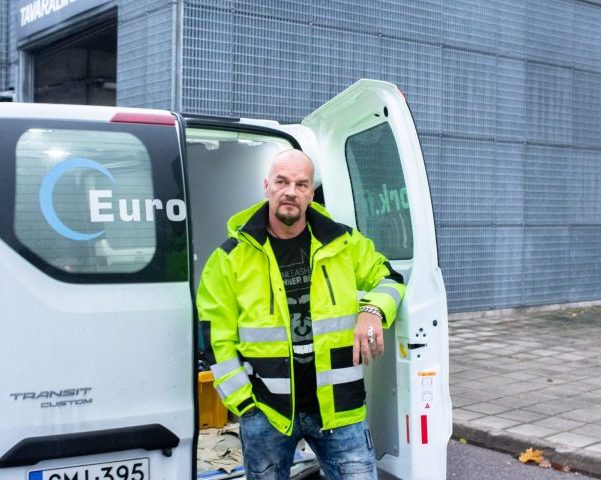 "I previously worked as an entrepreneur and preparing tenders, placing orders, searching for jobs, and managing all the bureaucracy took up a lot of time.
At Eurowork, I can concentrate on getting the job done!

– Rauno Hyvönen
How does it work?
Contact us by using the form found on our website.
We will invite you to a personal interview.
We will appoint a mentor for you, who will support and assist you in your native language.
We will make a contract with you in your native language and you will be ready to start working.
Find projects from the job bank
Professionals working through Eurowork use Eurowork's job bank, where they can pick projects that best meet their skills. You can influence the price of your work and agree upon the job together with Eurowork. We provide assistance and support in all situations! Read more about the job bank.
Benefits of the cooperative business model:
Support and instruction provided by your own mentor

Service in your native language

Find projects from the job bank

Vocational coaching

Act as a supervisor and earn more
Join us!
The same job, a better income!
Join us and work without intermediaries.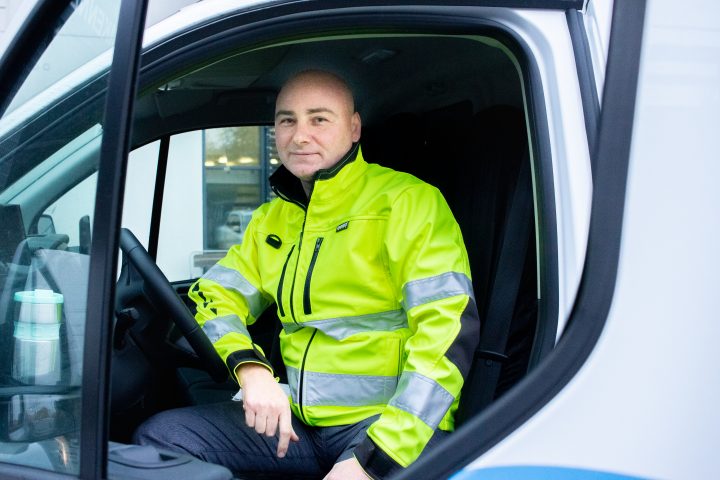 "At Eurowork, my income increased. I can also work longer hours and have longer holidays. I can't complain."
– Marek Rosmann