The same job, a better income!
Decide on your own work
Eurowork is a renowned company operating in construction industry since 2007. When joining as a member of Eurowork, you have the opportunity to decide which job you would like to accept and at which rate. Because you arrange your work without unnecessary middlemen, you will be left with more money at hand. We support you finding a job and pricing it, as well as provide professional coaching and personal mentoring. We offer you a long-term and continous job on your own terms.
Are you interested? Fill out the contact us form and we will get back to you.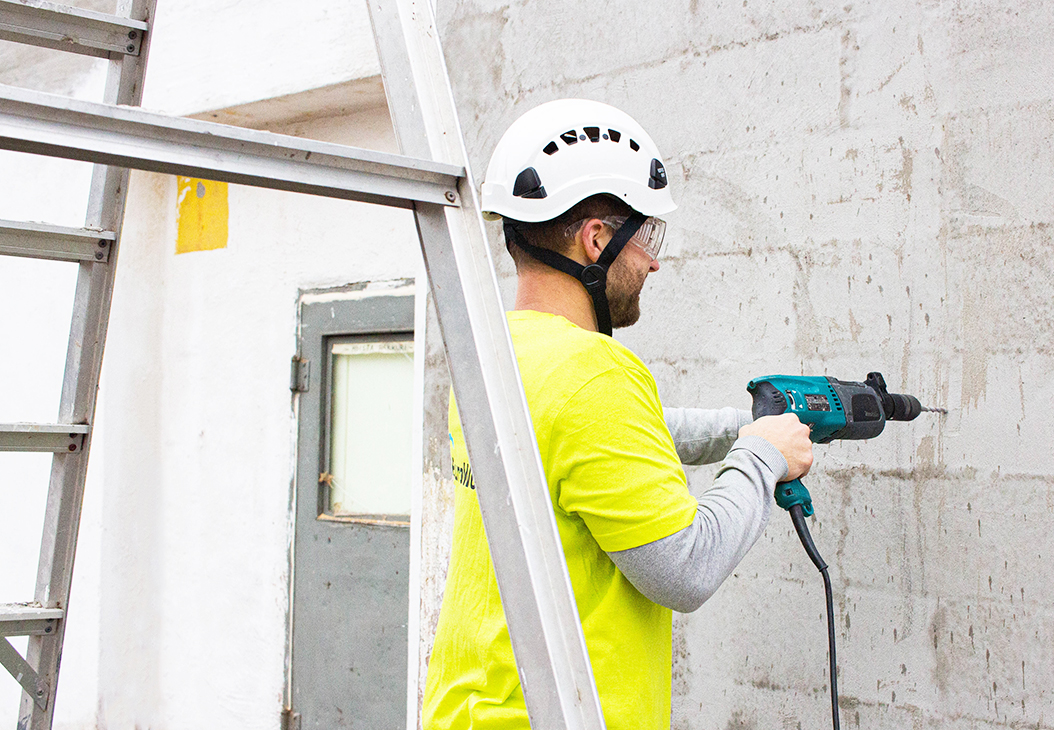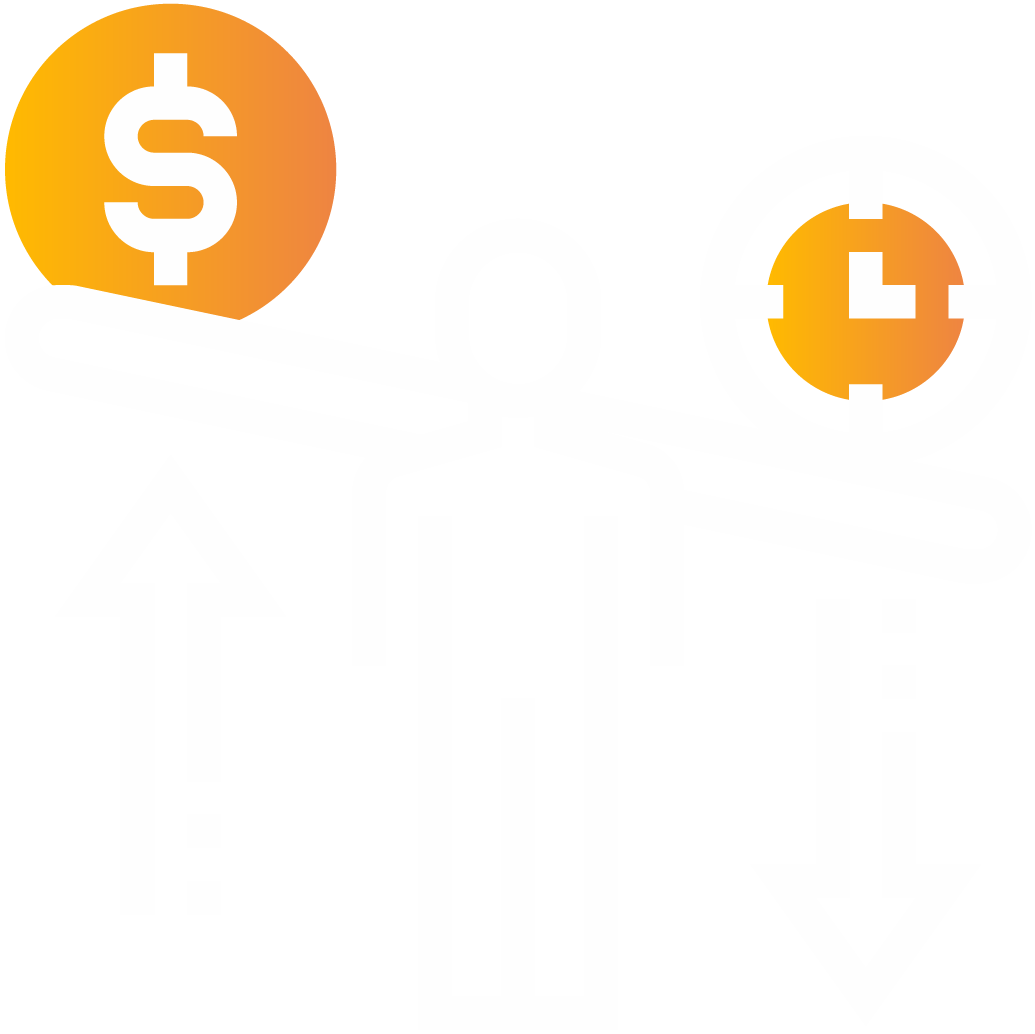 More money at hand.
As an member of Eurowork you do not pay to unnecessary middlemen, therefore you will get more money at hand. You are also able to decide the rate of your job.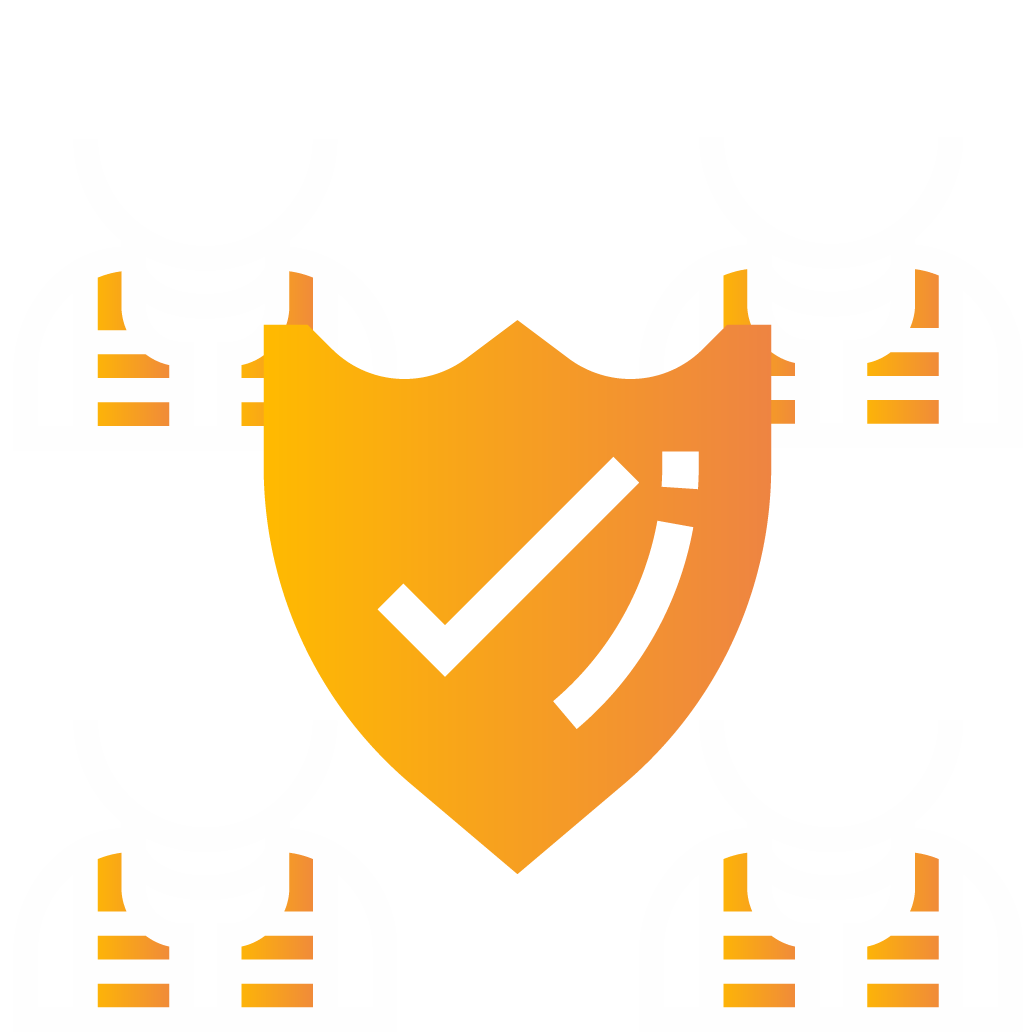 Benefits for the members of Eurowork
When you are part of Eurowork, you are eligible for various benefits. We offer professional coaching, bonuses and network for your benefit. Additionally, you are able to apply for project financing.
As a leader you earn even more
Are you interested in earning even more and gain experience in wider projects? As you act as a leader you can work together with your friends or as a part of a group.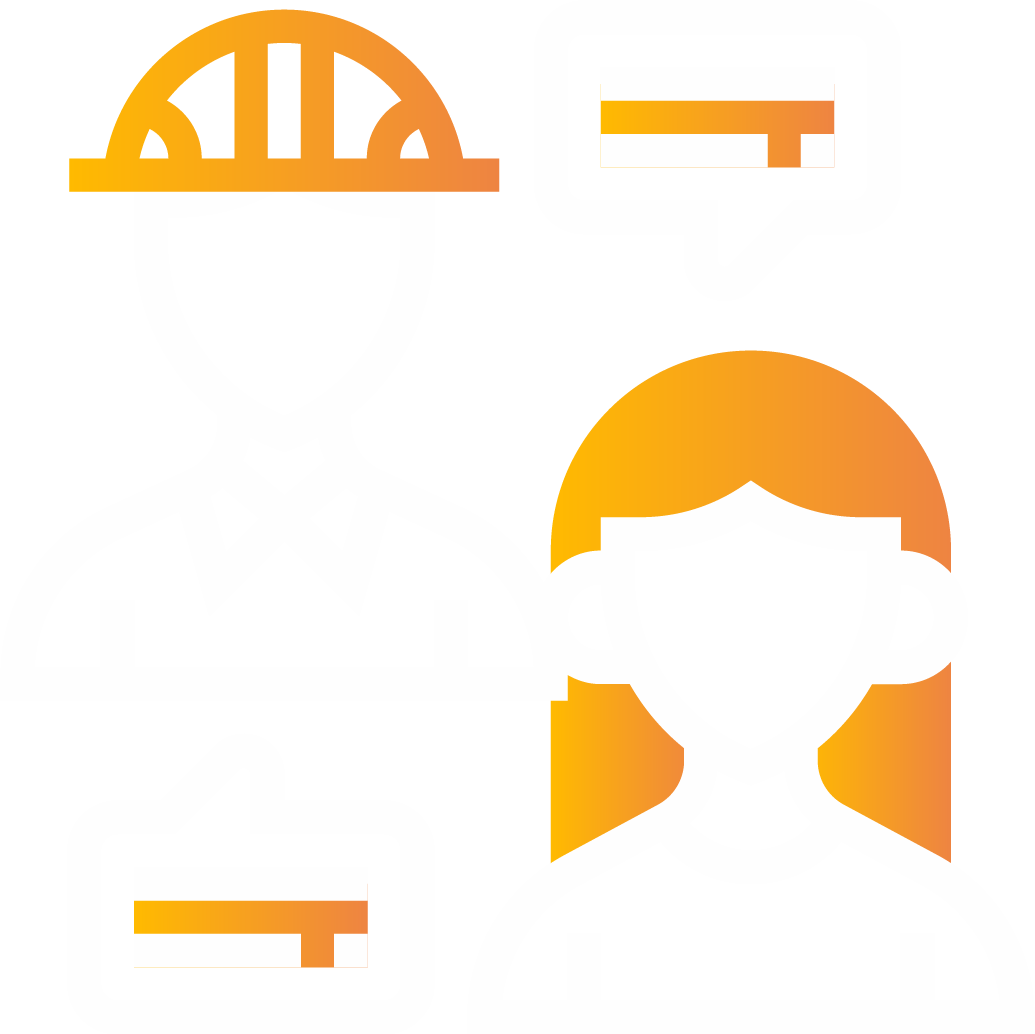 Service in your own language
Wheter you speak English, Finnish, Estonian or Russian – we serve you with your native language. Our personal mentorship occurs with all the languages mentioned above.
Operate your team as leader
Offer opportunities for your team and get experience from more complex work. You are also able to test or continue entrepreneurship without risks or unneccesary bureaucracy and concentrate for the obvious – getting the job done. We care for the rest!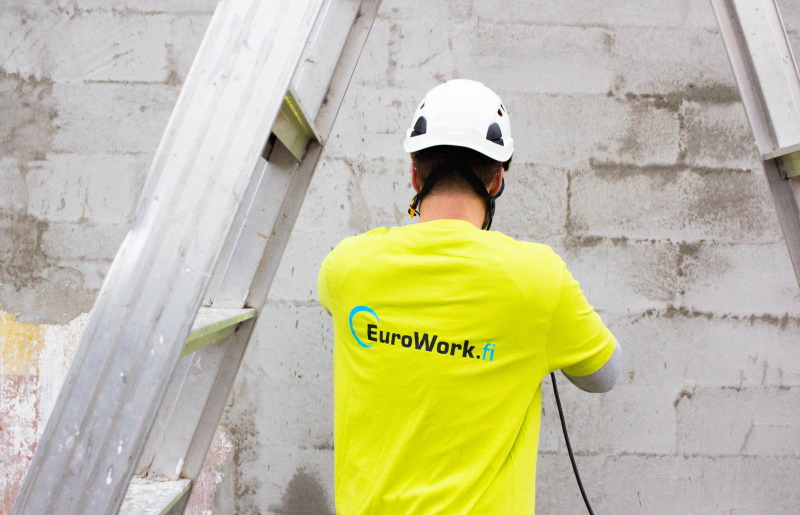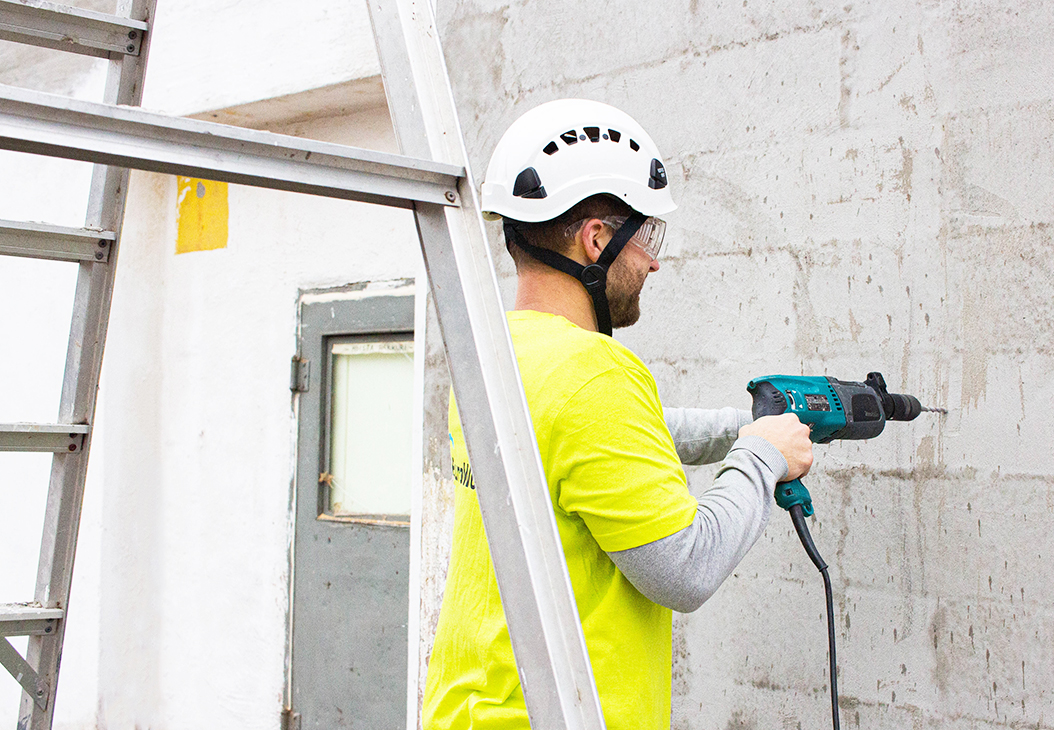 Entrepreneur – concentrate on growing your team
Eurowork also enables more time for growing your business if you are a busy entrepreneur. By joining us, you are free from the unwanted bureaucracy and obligations of the employer, such as mandatory working hours. If you need extra labor temporarily or some specific competence, you are able to find trustworthy and qualified workers from Eurowork.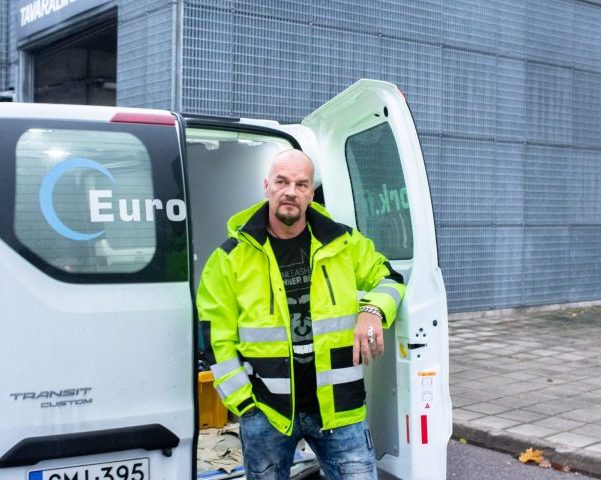 "I previously worked as an entrepreneur and preparing tenders, placing orders, searching for jobs, and managing all the bureaucracy took up a lot of time.
At Eurowork, I can concentrate on getting the job done!

– Rauno Hyvönen
How does it work?
Contact us by using the form found on our website.
We will invite you to a personal interview.
We will appoint a mentor for you, who will support and assist you in your native language.
We will make a contract with you in your native language and you will be ready to start working.
Find projects from the job bank
Professionals working through Eurowork use Eurowork's job bank, where they can pick projects that best meet their skills. You can influence the price of your work and agree upon the job together with Eurowork. We provide assistance and support in all situations! Read more about the job bank.
Benefits of the cooperative business model:
Support and instruction provided by your own mentor

Service in your native language

Find projects from the job bank

Vocational coaching

Act as a supervisor and earn more
Join us!
Did you know that by joining Eurowork, you can choose your own work projects and be the master of your own? You can also choose your own working hours as well as your holidays. Fill in the form and we will contact you.