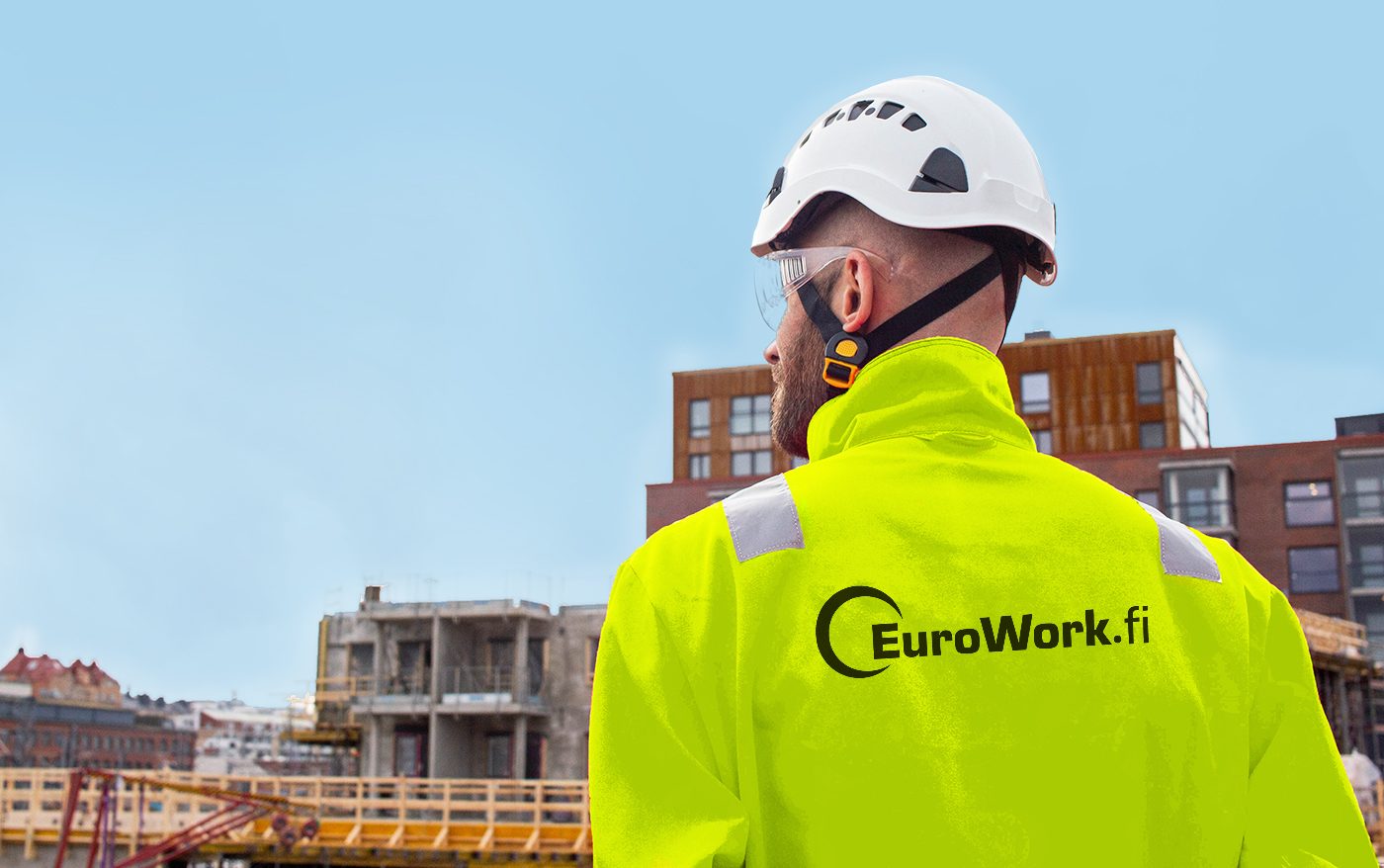 With us, you can also work as the supervisor of the worksite, enabling a higher income.
Eurowork is a renowned and reliable cooperative company that has almost 20 years of experience in the field and always looks after its workers.
Eurowork is a perfect choice for professionals who have the will and skills to sell, price, and implement jobs together with Eurowork's project management.
We also offer an easy option for professionals who are thinking about starting their own business and want to first test their skills and ability to work as entrepreneurs.
Eurowork is also a good choice for entrepreneurs who find the bureaucracy related to running a business too challenging, binding, and hard to combine with family life, and/or for entrepreneurs who are considering quitting their business operations.
There are plenty of companies in the market that offer invoicing services, but the entrepreneur remains solely responsible for the finances, complaints, pricing, and corporate responsibility of their business – and the credit risk also lies with the entrepreneur. We do things differently! At Eurowork, you contribute to the quality and efficiency of the work. You will be paid based on the result of your work, and you will always be paid on time.