Eurowork brings workers and customers together – even at a short notice
Eurowork has for a long time provided workers for various building and renovation sites in the construction sector for both corporate and household customers in the Uusimaa Region and elsewhere in Finland.
Our members can strongly affect which projects they work with and with what salary, guaranteeing you always get a motivated professional for your site. Eurowork is responsible for the quality and schedule of the work, as well as for using the correct work methods in accordance with our delivery terms.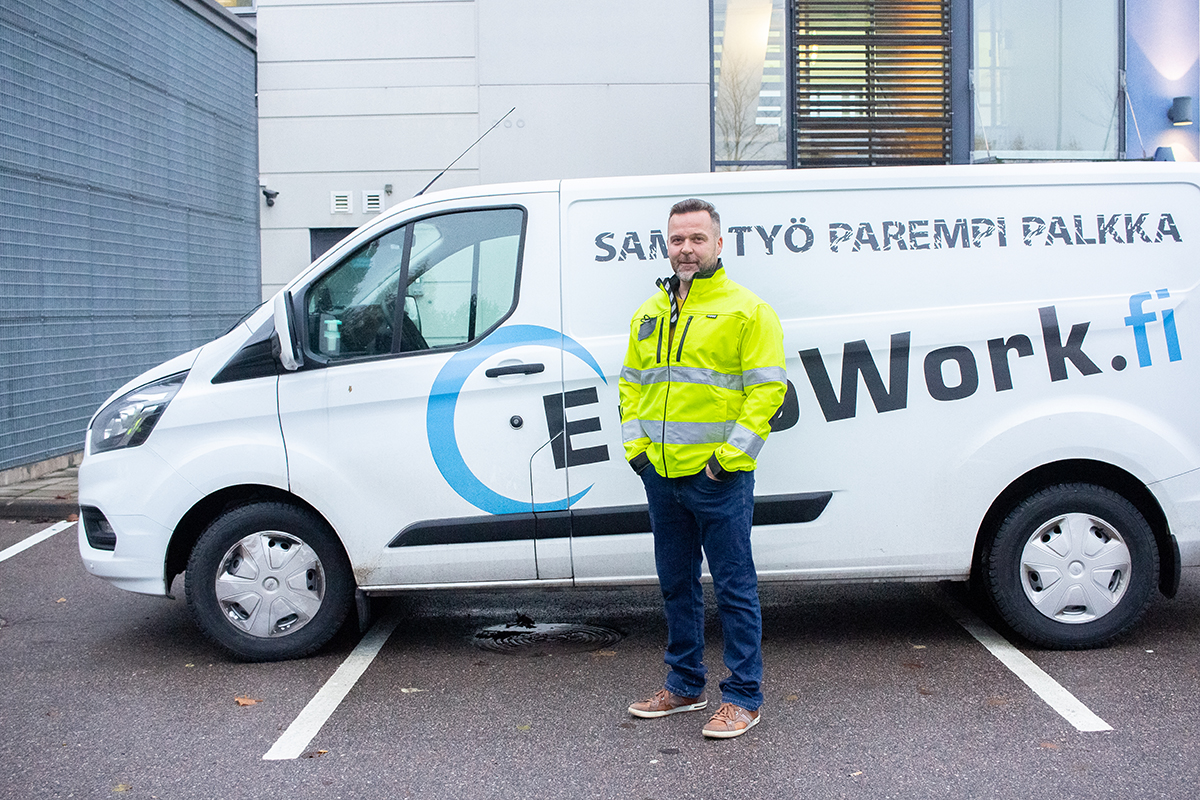 The right professional for the right job
Eurowork verifies the vocational skills and references of each worker during a personal interview and maintains their skills through regular vocational coaching. Our motto is "The right professional for the right job".
Our teams enable us to implement large, demanding, and long-term projects under the customer's supervision, where required.
Our main goal is to offer skilled, professional, multilingual builders an opportunity to achieve a better and more carefree income, as well as interesting and varying projects and security and care in all life situations.